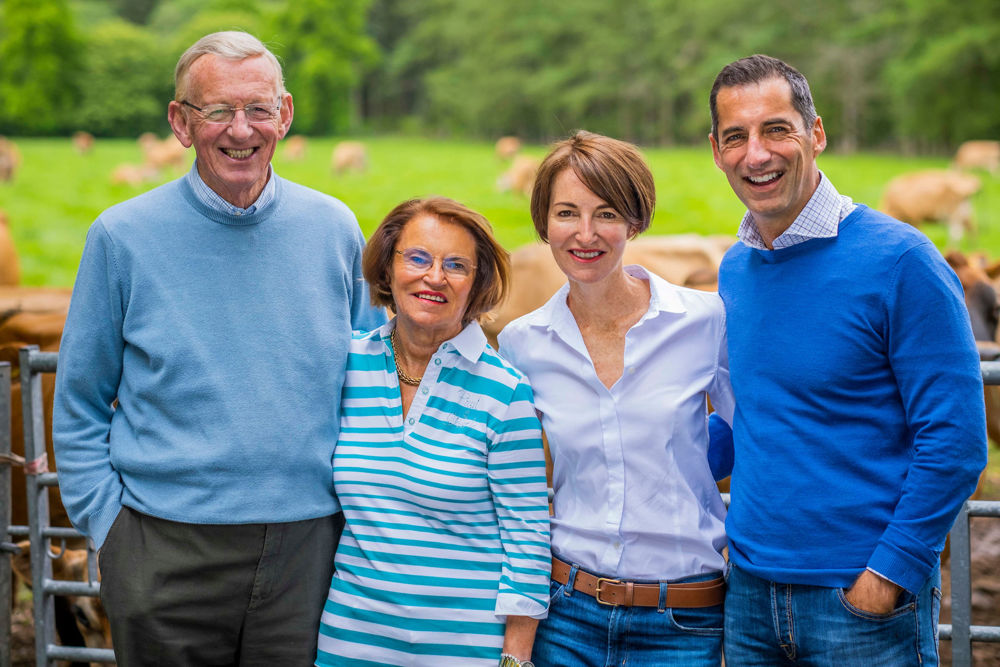 We are now offering our award-winning milk straight to your door with no delivery charge! Our current service offers a wide range of fresh dairy products including milk, butter, Skyr, Protein 25 and free-range eggs which can be delivered to your home weekly.
Our products are all made using the finest Scottish ingredients from 100 specially selected farming partners who follow our key values of farming, family, heritage, quality, provenance and taste.
From our family farm in the heart of Scotland, Graham's has grown through three generations and is now Scotland's largest independent dairy since setting up in Bridge of Allan in 1939. Today more than half of Scotland's households buy Graham's products and we are now proudly Scotland's No.1 Dairy and Food Brand.
The Graham's